Zia Cooke is one of her generation's most talented and exciting young basketball players. Her electrifying performances in high school and college quickly earned her recognition as one of the top prospects in the country. Now, as she begins her professional career in the WNBA with the Los Angeles Sparks, she finds herself surrounded by some of the most talented players in the league. Cooke joins the Sparks as a rookie, but she is no stranger to the limelight. The former South Carolina standout was a two-time All-American and played a key role in helping her team win the national championship in 2021. Known for her tenacity and explosive scoring ability, Cooke promises to be a dynamic addition to the Sparks' lineup.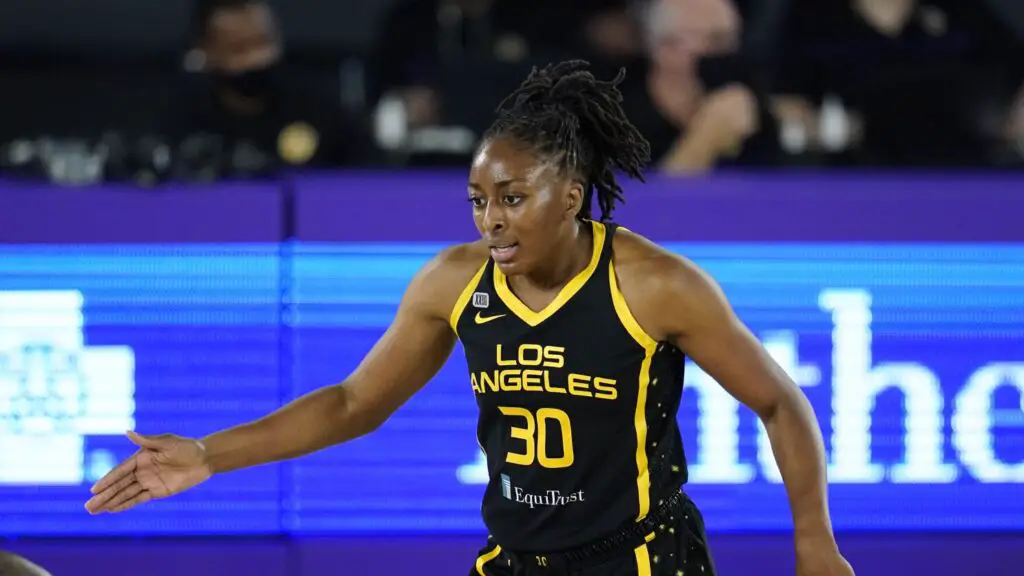 One of the players who will be instrumental in helping Cooke transition to the professional game is Nneka Ogwumike. As one of the most experienced and accomplished players on the Sparks' roster, N. Ogwumike has a wealth of knowledge and expertise to share with the young rookie. It's hard to overstate just how impressive N. Ogwumike's resume is. She is a six-time All-Star, a former MVP, and has won a WNBA championship. In addition, her leadership and on-court excellence have made her an invaluable member of the Sparks organization.
Working alongside her promises to be a transformative experience for Cooke, who will have the opportunity to learn from one of the best in the business. But it's not just N. Ogwumike who will be instrumental in helping Cooke find her footing in the WNBA.
Teaching from Curt Miller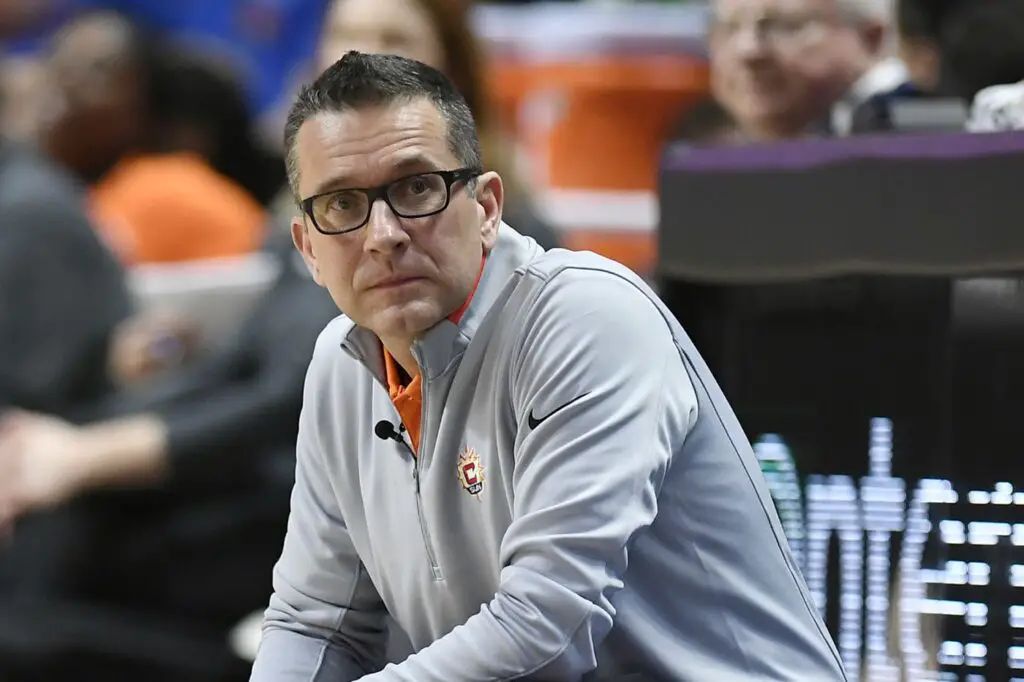 The addition of new head coach Curt Miller brings a wealth of experience and expertise to the table. Miller has been coaching basketball at the college and professional level for over twenty years, and his track record is incredibly impressive. Throughout his career, Miller has been successful at building teams that are both competitive and cohesive. His ability to create an atmosphere in which players can thrive is a key reason why the Sparks hired him. With Miller at the helm, there's no doubt that Cooke will have an opportunity to grow into the best possible version of herself as a professional athlete.
Building chemistry with the Sparks
Of course, the Sparks' roster is more than just N. Ogwumike and Cooke. The team has a number of other talented players who are poised to make an impact this season. Players like Chiney Ogwumike, Azurá B. Stevens and Jasmine Thomas are all expected to play key roles in helping the team succeed. With such a talented lineup, there's no question that the Sparks have the potential to be one of the most formidable teams in the league this year.
However, the team will have to work hard to develop chemistry and find their rhythm on the court. The rigors of professional basketball are intense, and no team can coast to success. That's why Cooke's addition to the team is so exciting. Her energy and drive promise to be infectious and her skill set will surely make her a valuable contributor to the team's success. With the support of her coaching staff and teammates, there's no doubt that Cooke will be able to achieve great things.
Embracing the journey
In many ways, watching Cooke's journey as a professional basketball player will be like watching a seed sprout into a tree. Her potential is enormous, but it will take time and dedication to unlock it all. With the Sparks, she has an incredible opportunity to do just that — to grow, learn, and thrive as a basketball player. As a rookie playing alongside N. Ogwumike under new coach Miller, Cooke is sure to face plenty of challenges. However, with her raw talent and unbridled passion, there's no question that she will rise to the occasion time and again. The Los Angeles Sparks have made a savvy decision in bringing her on board, and as the season unfolds, it will be exciting to watch her make her mark on the league.
In conclusion, the inclusion of Cooke in Los Angeles is an exciting prospect for many basketball enthusiasts.
Follow Beyond Women's Sports for more from the WNBA. Nov is on Twitter too. Follow @WNBAUncut.