The WNBA playoffs started last week; as all eyes were on the matchups and potential upsets, a few players took the time to get some looks off. So let's look around the league for the tunnel drip: round one, 2022 WNBA playoffs.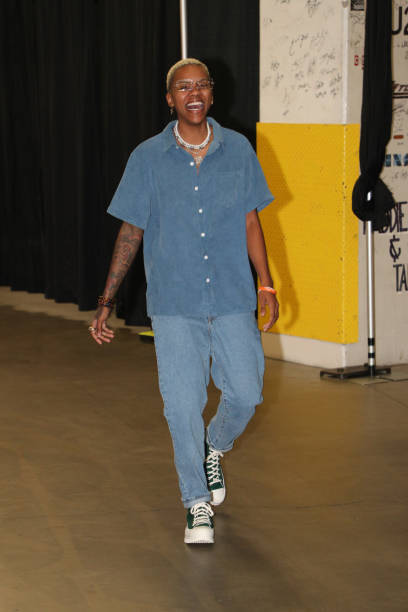 Courtney Williams gave the tunnel back-to-back looks! Game One Williams pulled up in a crisp denim outfit with a pair of green Lugged 2.0 Converse. A look that was clean and simple with a touch of vintage flair. In game two, Williams dazzled in Dior 1s and custom Dior pants. Williams partnered with Raleigh, NC-based custom clothier Kashmere Watson to create the custom pants.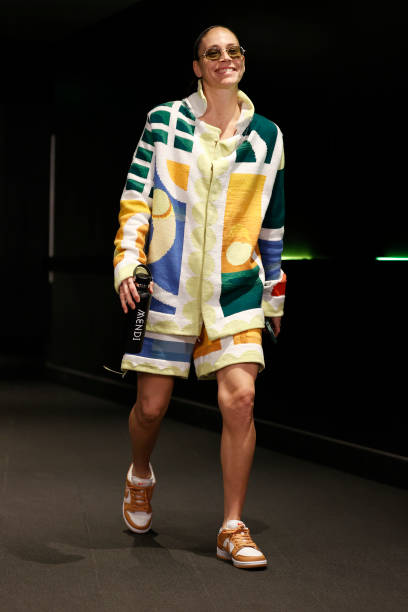 Sue is no stranger to these fashion lists. For game two against the Mystics, she opted for matching Casablanca pieces. Lastly, Sue paired the pieces with "Cognac" Nike dunks.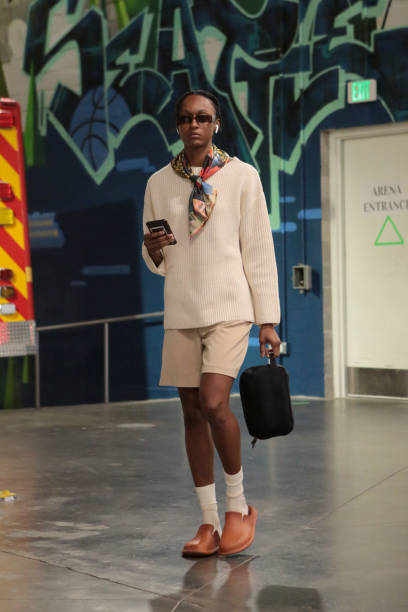 This elevated cozy look from Shatori Walker-Kimbrough was all the buzz in my DMs last week. People couldn't get enough of this look. They wanted information on the player but also her cognac-colored mules. The mules are from Urban Outfitters and her glasses are by LaCour.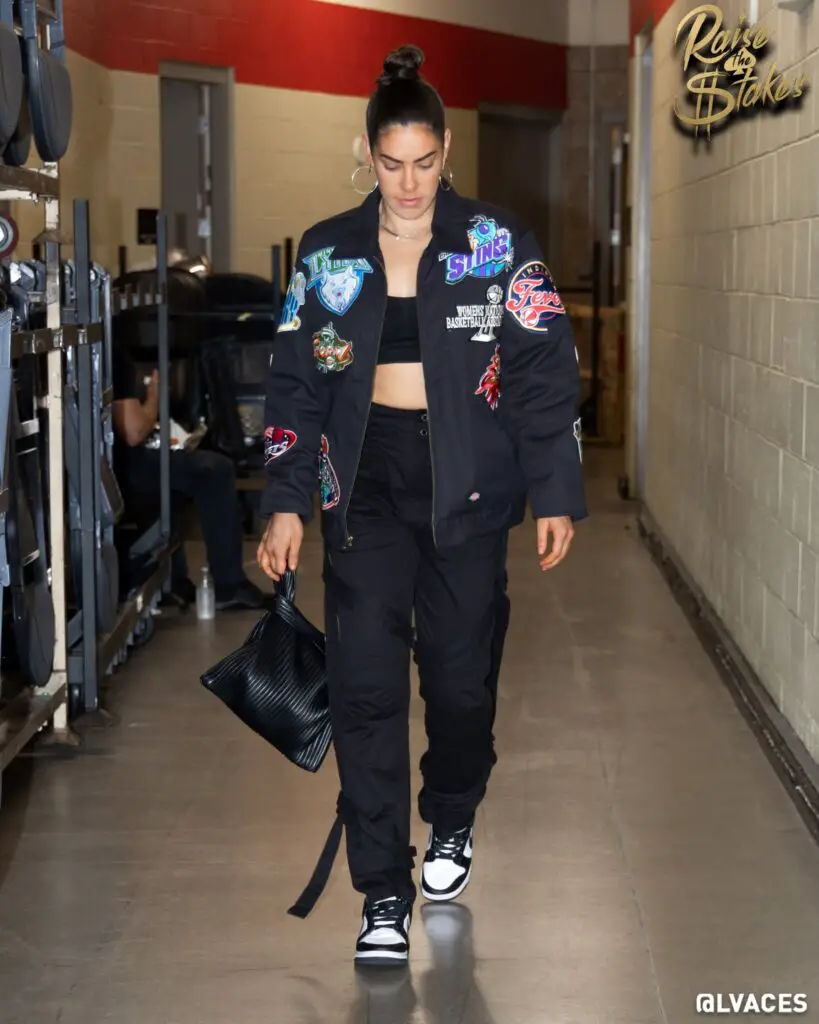 Plum debuted an upcoming jacket from the brand Break the Curse. The Reap(h)ers Vintage WNBA Jacket features embroidered patches on the front and back. According to the website, the Reap(h)ers jacket will drop on Sept. 11th for a retail price of $499.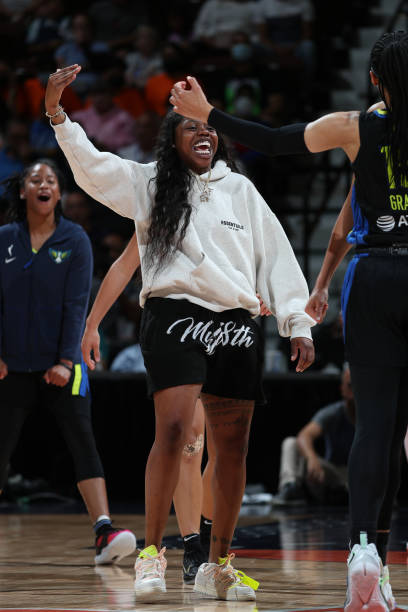 Arike Ogunbowale underwent surgery that sidelined her for the start of the playoffs. Although she couldn't play, Arike showed up to game two, dripped in Fear of God and Off-White Dunks. Her Essentials hoodie paired well with cashmere shorts from Charlotte, NC- based clothing line Myf8th apparel.
Thank you for reading Tunnel drip: Round One 2022 WNBA playoffs. As always, you can follow me on Twitter. Also, follow Beyond Women's Sports for more from the world of sports.