Without a doubt, AU Softball has already given fans some close, low-scoring games along with some great individual efforts. The first week of the Championship Season gave us some new faces entering the second week.  
Megan Faraimo and Sierra Romero were captains alongside Megan Zerkle and Rachel Garcia. In this case, pitching took center stage, but the bats came through when needed. Here is a recap of Games Seven and Eight of this season's AU Softball. 
Game Seven: Nickles was money in Team Romero's 2 – 1 win over Team Zerkle  
Fans at Parkway Bank Sports Complex saw a battle between Romero and Zerkle's squads as it was close all the way through. Zerkle's team got on the board early in the first as Delanie Wisz hit a sacrifice fly to score Zerkle. Here, the game remained scoreless until the seventh and final inning.  
Team Romero didn't plate any runs in the top of the seventh, Team Zerkle had a chance for a walkoff. First, Shannon Rhodes walked while Nadia Taylor flew out. Kelsey Stewart-Hunter reached base on a single as Abby Ramirez pitch ran for Rhodes, who advanced to second on Stewart-Hunter's hit.  
In the end, Bubba Nickles stepped in with two runners on, delivering a game-winning two-run double. What's more, it was Nickles' eighth multi-hit game of her AU Championship Season career.  
WALK IT OFF @madilyn_nickles 💥#AUSB | 📺 ESPNU pic.twitter.com/v21ndr3RaH

— Athletes Unlimited (@AUProSports) August 5, 2023
Lefty Taylor McQullin got the win as she allowed no runs and no hits in five innings of work. It's important to note that Odicci Alexander started the game for Team Romero. Alexander had two strikeouts in two innings of work with a run and hit allowed.
Game Eight: Pitching guides Team Faraimo to a 4 – 1 against Team Garcia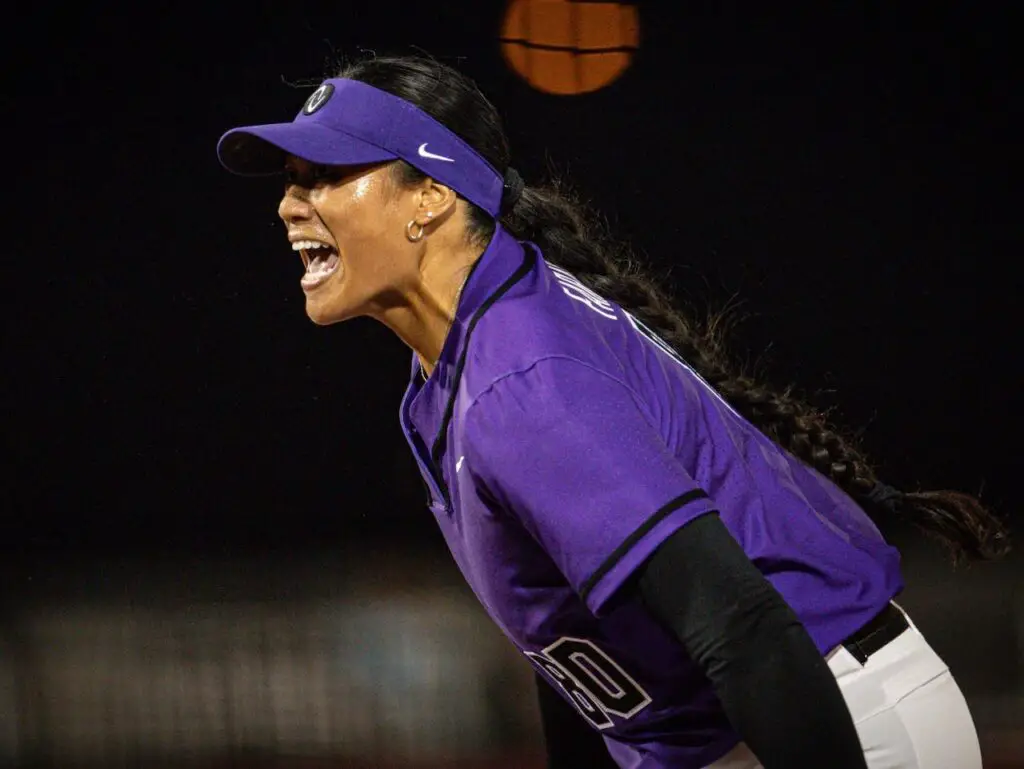 All things considered, Faraimo shined in her first-ever complete game, allowing five hits while striking out nine batters. The lone run she allowed came from a Jessi Warren RBI single in the first inning.  
TIE BALL GAME 😱@samfischer52 evens the score with one swing.#AUSB | 📺 ESPN+ pic.twitter.com/gK5p3XmYnR

— Athletes Unlimited (@AUProSports) August 5, 2023
In terms of offense, Team Faraimo had two RBIs each from Sam Fischer and Andrea Filler. Fischer slammed a solo homer and scored Nicole Mendes on a single. Filler knocked in two runs on a single in the sixth inning.  
You can follow me on Twitter. Also, follow Beyond Women's Sports for more from the world of sports.