The news of Elena Delle Donne getting a signature dropped yesterday. Kareem Copeland(Washington Post) broke the news on Twitter. So far, we have seen her wearing these shoes during media day and throughout the season, but we didn't know the name of them. Now, we do the DELDON 1. The DELDON 1 will release this October.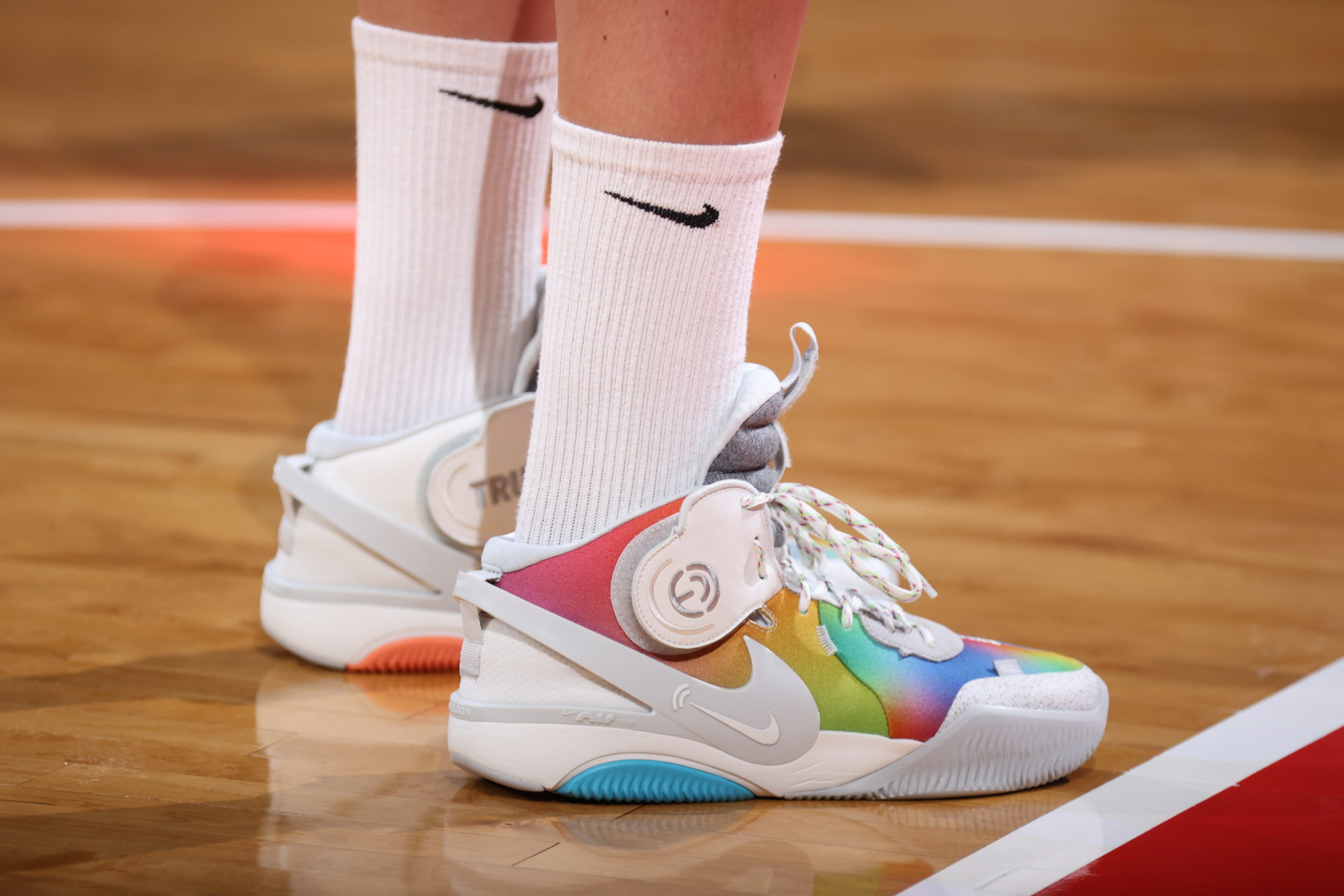 Signature shoe vs. PE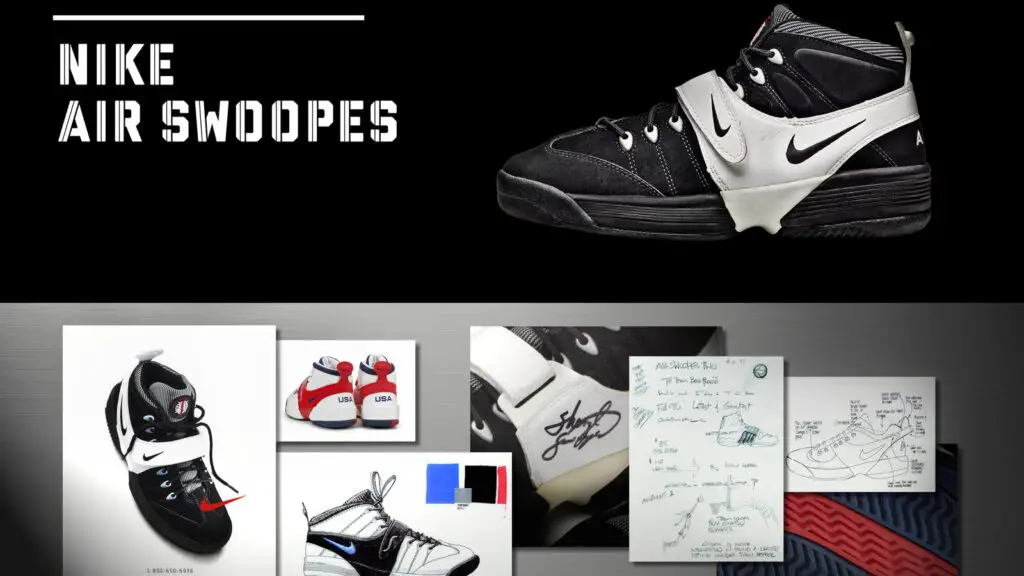 Many want to know the difference between a signature shoe and a PE. In this paragraph, I will explain the differences between the two. A signature shoe is a shoe designed from scratch for a player. Like a signature, a signature shoe is personal and unique. Sheryl Swoopes is a great example; the Swoopes was created and designed for her. A PE is a Player Exclusive. Back in 2019, Sue Bird had a PE that dropped. It was a Kyrie 5 designed for Sue. PE is more of a custom colorway over a shoe that already exists.
Sneakers around the league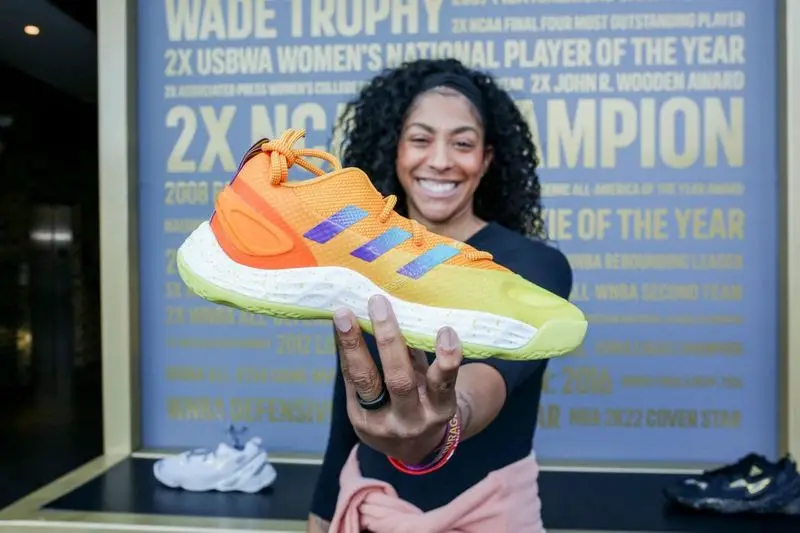 Signature shoes are coming. Breanna Stewart has a signature shoe with Puma, the Stewie. Puma and Skylar Diggins-Smith previewed a new Desert Storm collection. There is an unnamed shoe in the collection. Will it be a PE or a signature shoe? The collection drops on August 8th, but hopeful we have an answer before then. Candace Parker has PEs with Adidas across the Exhibit A and B models. Te'a Cooper tweeted about her upcoming PE from Jordan Brand. Natasha Cloud and Converse have cooked up a few PEs already. Finally, A'ja Wilson and Nike have PEs using the Cosmic Unity as the base model.
The WNBA All-Star weekend kicks off on July 9th. Mountain Dew will host the skills challenge and 3-point contest. AT&T will host the All-Star game on July 10th at Wintrust Arena. In conclusion, I hope the sneaker brands release more information and merchandise for the star-studded weekend.
You can follow me on Twitter. Also, follow Beyond Women's Sports for more from the world of sports.