The PHF continues to keep fans excited as they add to their front office staff, and announce player signings for season 8. So, what PHF additions have been made? Let's take a look and see.
A New Face of Scouting and Player Relations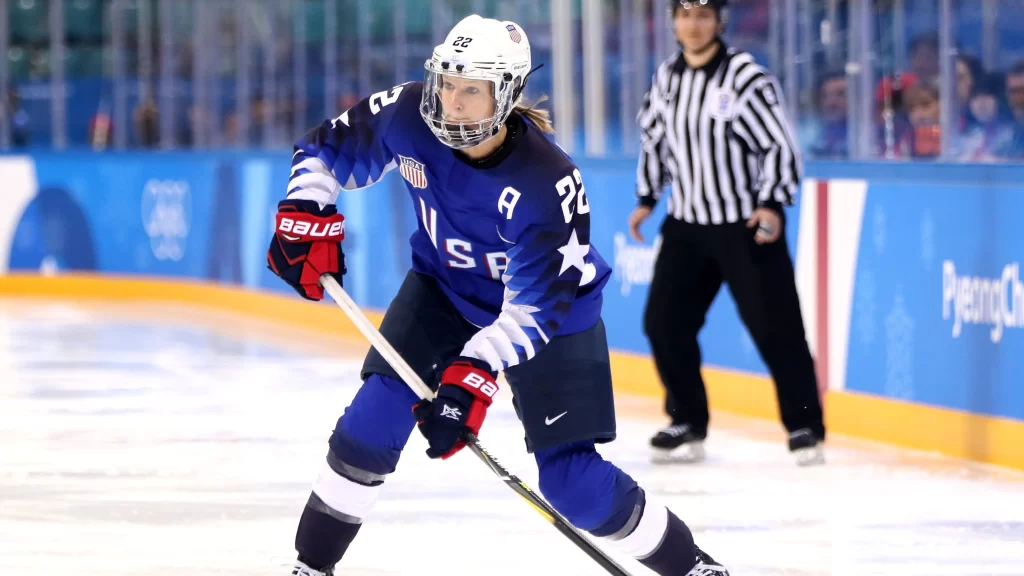 This morning, the PHF announced they were adding a new face into the front office. A name that should be incredibly familiar to any fan of women's hockey: Kacey Bellamy. Bellamy has been a recognizable force in women's hockey. She made her first appearance at the IIHF Women's World Championship in 2007-2008. An alumus of University of New Hampshire, this decorated Olympian is bringing a wealth of knowledge and experience into the league. Just one year after announcing her retirement, Bellamy is now going to continue to grow the game from a new vantage point.
New Responsibities for Bellamy
In this new role, Bellamy is going to have a significant influence on the next generation of professional women's hockey players. She will handle scouting throughout the PHF, NCAA, and USports. On top of her scouting role, she will also be responsible for annual projections and communication plans with prospects.
Previously, Bellamy has held player roles with the US National Team, the CWHL, and the NWHL/PHF. She also served as an assistant coach with Merrimack College. Also a proven champion, she has collected eight IIHF Women's Word Championship Gold Medals, one Olympic Gold Medal, two Clarkson Cup titles, and an Isobel Cup title. Her winning mentality and competitive nature makes this hiring a welcome PHF addition.
Another National Team Member Joins the League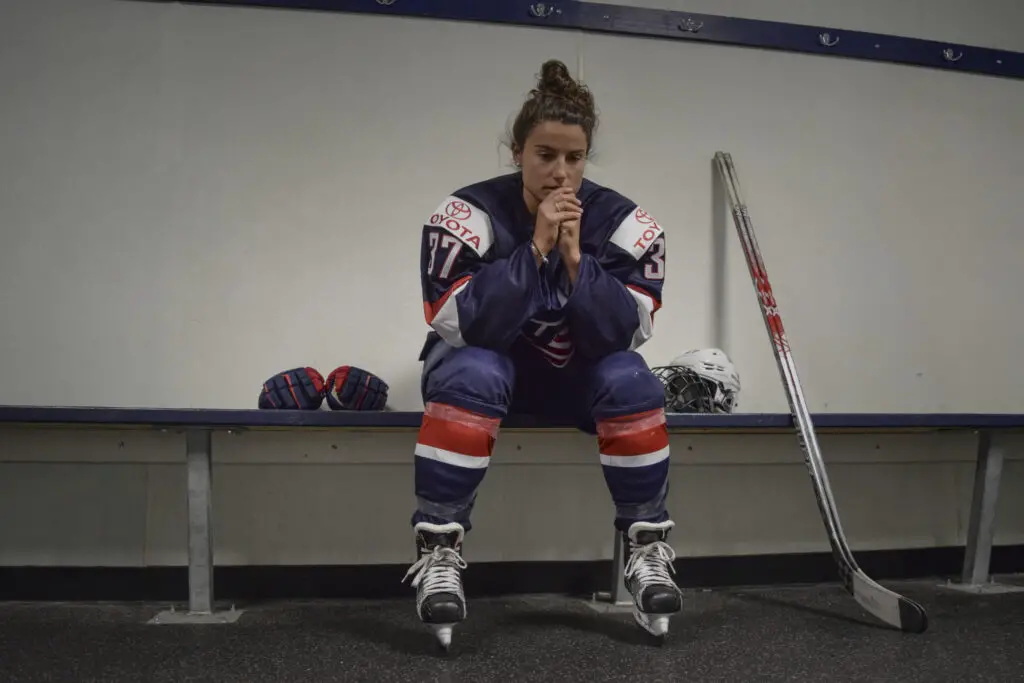 The Metropolitan Riveters roster is continuing to grow with the addition of Olympian Amanda Pelkey. The 2018 Olympic Gold Medalist signed a one-year deal yesterday to officially announce her return to the PHF. Pelkey was a member of the Boston Pride for three seasons previously. Add this signing to the list of PHF additions that will undoubtedly bolster a roster coming in to season 8. Pelkey joins the Rivs after a three year stint with the PWHPA.
The Chuli Train Remains Stationed in Toronto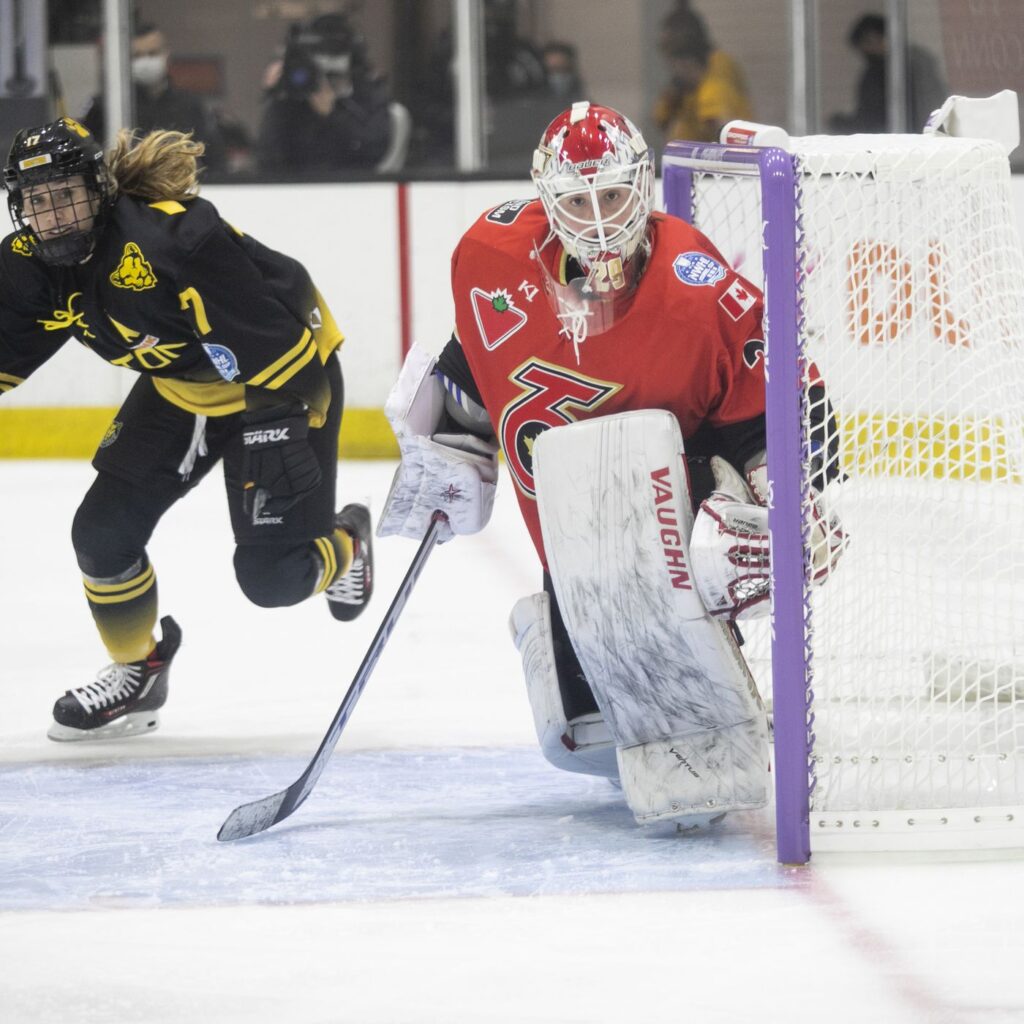 Today, the Toronto Six announced the return of star goaltender Elaine Chuli. Chuli is set to return for her third year with the Six after a phenomenal season last year. She posted a staggering 1.82 GAA with a .931 save percentage. The return of Chuli will be a crutial piece for the Six after losing superstar forward Mikyla Grant-Mentis to the Buffalo Beauts just a few days ago.
Still no signings announced from the Conneccticut Whale, Boston Pride, or Minnesota Whitecaps.
Follow Beyond Women's Sports for more from the world of the PHF and women's sports. Beth Bolger is available on Twitter and you can follow her there.