Hailey Van Lith, the rising star of college basketball, has announced her transfer to Louisiana State University (LSU) to play alongside her fellow 2020 McDonald's All-American team member, Angel Reese. The announcement has sent ripples across the basketball world, and fans are excited to see a new powerhouse team take the court.
Van Lith, a product of Wenatchee, Washington, has had a remarkable run at Louisville, where she played for three seasons . The 5'7 point guard who was predominant in the guard position has shown her talent to be the next big name in women's basketball. During her Junior year, Van Lith averaged 19.7 points per game, 4.5 rebounds, and 3.2 assists, putting her right at the top of the game.
Scary hours 👀🔥 pic.twitter.com/YgsTKXsdE6

— highlightHER (@HighlightHER) April 27, 2023
Van Lith is a tremendous asset to any team she plays for, and her transfer to LSU will undoubtedly see the rise of a new powerhouse team. Her impressive statistics bear witness to her talent and potential. At LSU, she will join forces with Reese, and the duo is expected to take the college basketball world by storm.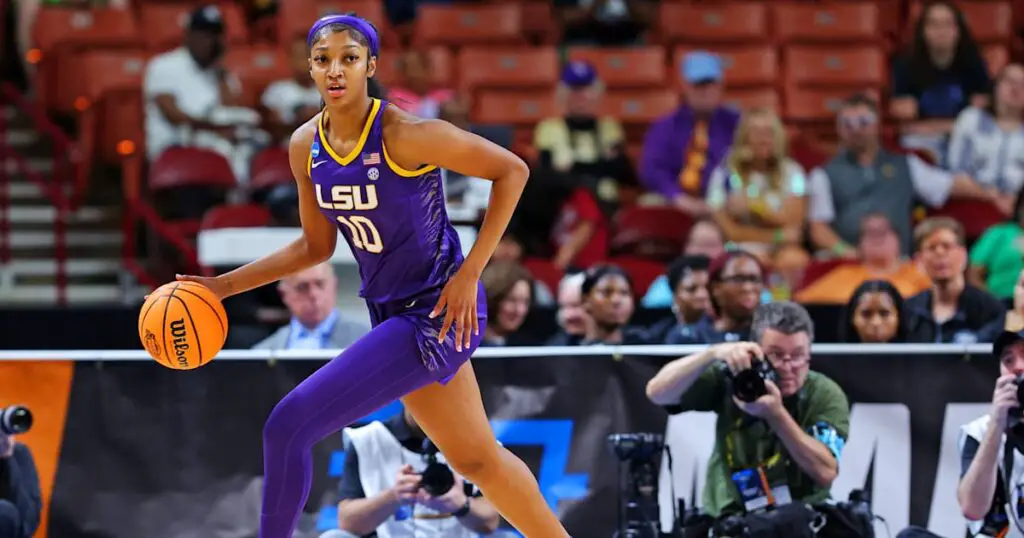 Van Lith brings an impressive skill set, including her aggression on the court and ability to read the game. Her outstanding shooting skills, speed, and agility will make her an invaluable asset to LSU.
While Van Lith's talent is incredible, she still has room for improvement. One area she could work on is her ball-handling skills. While her agility and speed are impressive, they tend to undervalue her because of her unsecured ball control, leading to turnovers; Van Lith averaged almost four turnovers per game during the 2022-2023 season.
Additionally, her defensive skills need improvement in one-on-one situations, as she is known to struggle when it comes to guarding skilled opponents effectively.
In conclusion, Van Lith's transfer to LSU has set the stage for an incredible women's college basketball season. Van Lith's talent and Reese's will surely bring fire to the court. While some areas in her game need improvement, her strengths overshadow these, making her an invaluable asset to any team.
Van Lith's journey at LSU is one to watch; fans can expect to see great things from her this coming year.
Follow Beyond Women's Sports for more from women's sports. Nov is on Twitter too. Follow @WNBAUncut.