Although the story in the Athletes Unlimited Softball Championship Season has been pitching, the offense returned in the doubleheader. Games 21 and 22 had 26 combined runs as the ball was flying over the fence. It comes at a time when the season is approaching its final week. Here's a recap of those games with great efforts on both sides.  
Game 21: Team Davidson Uses the Long Ball in an 8 – 4 Win over Team Nickles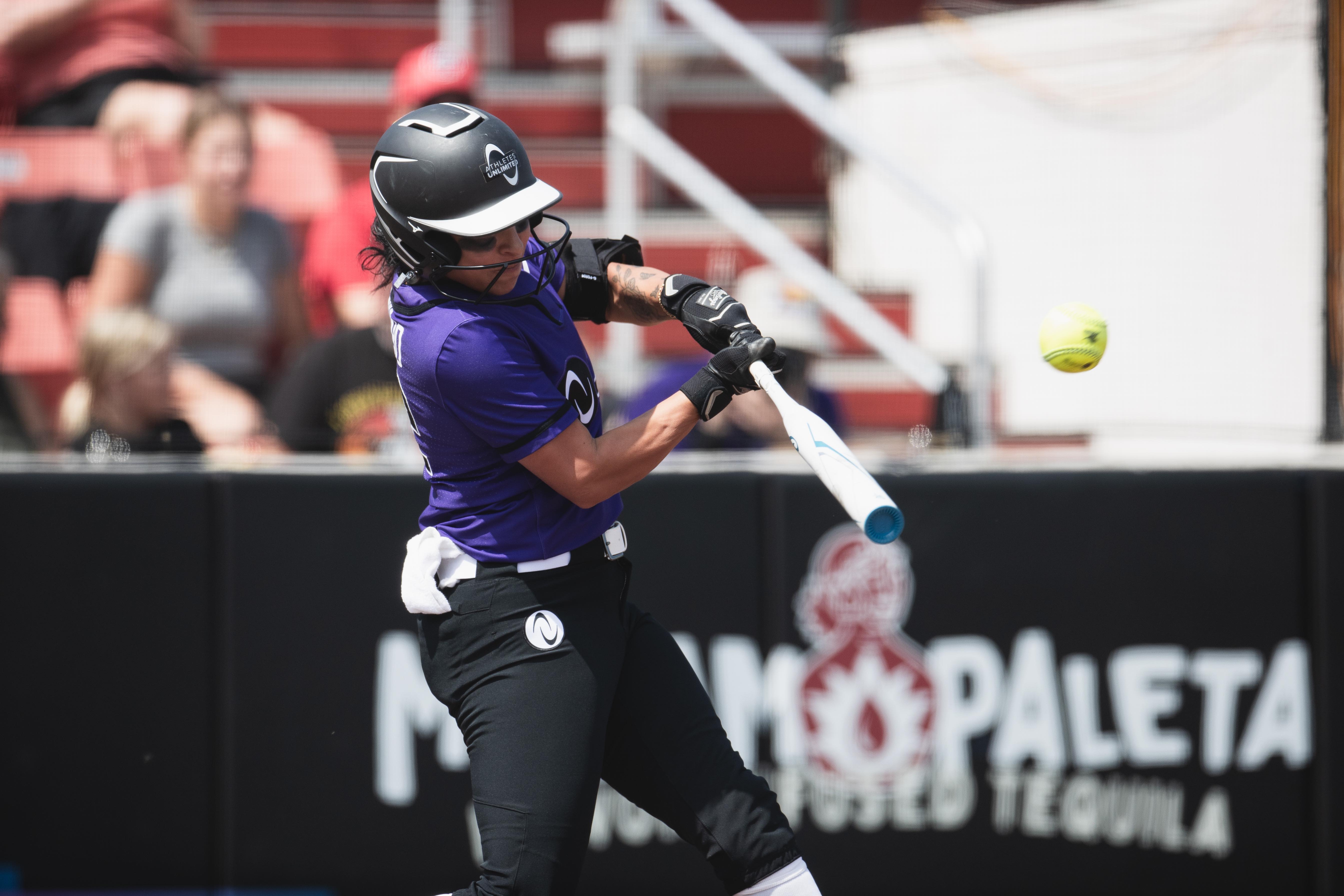 To start, Mia Davidson and her team put up four runs in the top of the first inning. Sierra Romero and Davidson each had an RBI, while Nadia Taylor slammed a two-run homer to left field. It was Taylor's second homer of the Athletes Unlimited Softball Championship Season. Bubba Nickles and her squad got on the board in the bottom of the second with a Jessi Warren solo home run.  
What's more, Nickles plated three runs in the third with RBIs from Nickles, Erika Piancastelli, and Lilli Piper. Yet, Davidson's team got the lead back in the fourth with a Victoria Hayward RBI single to go up 5 – 4.  
RBI Double for @MIASKY3332, off to a great start for Team Davidson! 💜#AUSB | #BeUnlimited pic.twitter.com/ZV0tdm6anF

— Athletes Unlimited (@AUProSports) August 19, 2023
At that point, Team Davidson scored the final three runs of the game with home runs. Romero went deep in the fifth, while Davidson hit a two-run shot in inning number seven. Here, pitcher Mariah Mazon picked up her fifth win this season, throwing four–and-a-third innings with three strikeouts.  
Game 22: Team Alexander Goes Wire-to-Wire in 11- 3 Victory over Team Urtez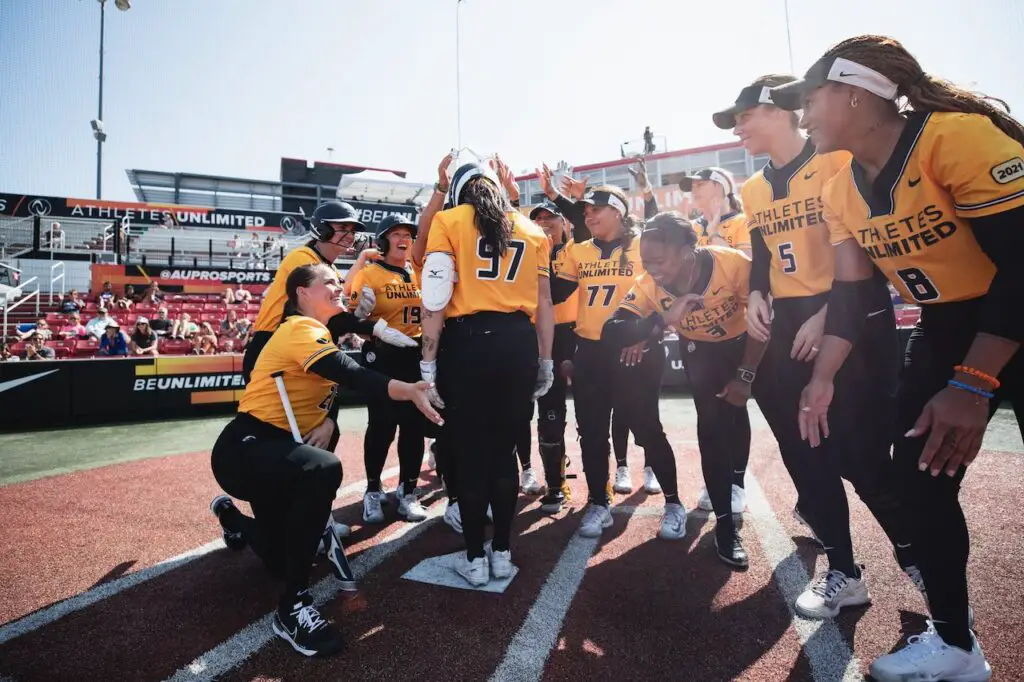 All things considered, Odicci Alexander and her team brought it early versus Anissa Urtez and her team. While Urtez led off the matchup with a solo homer, Team Alexander put up three runs in the bottom half of the first.  
Kelsey Stewart-Hunter scored on a fielding error for Alexander's squad. Afterward, Hannah Flippen hit a three-run home run to left field for a 4 – 1 lead. Danielle Gibson brought home two runs with a double in the second as Abby Ramirez scored on a passed ball the following inning.  
She's so Flippen cool 🤩

📺 ESPN2 | #AUSB pic.twitter.com/4mYcUgrQfh

— Athletes Unlimited (@AUProSports) August 19, 2023
Even though Taylor Edwards scored on a wild pitch in the top of the fourth for Team Urtez, Team Alexander responded. In this case, Delanie Wisz and Caroline Jacobson hit back-to-back homers in the bottom of the inning. It's important to note that the duo of Alexander and Aleshia Ocasio held it down in the circle.  
Alexander allowed four hits while striking out two batters in three-and-a-two-thirds innings of work. Ocasio finished off the last three-and-a-third innings of the game to get the win.  
You can follow me on Twitter. Also, follow Beyond Women's Sports for more from the world of sports.